Japan's Subaru Telescope team just introduced a new instrument that will utilize roughly 2,400 fiberoptic cables to capture light from the stars with immense precision.

The spectroscopy telescope is expected to start operations in 2024.
In a press statement, the National Astronomical Observatory (NAO) of Japan said, "the ability to observe thousands of objects simultaneously will provide unprecedented amounts of data to fuel Big Data Astronomy in the coming decade."
The Subaru Telescope is an 8.2-meter optical-infrared telescope located at the summit of Maunakea, Hawaii, operated by Japan's NAO.
The telescope will use spectroscopy instruments to break the light from stars into its component colors, yielding important information about the chemical composition of those stars. As the NAO explains, "studying the strengths of the different colors in the rainbow from an object can tell astronomers various details about the object such as its motion, temperature, and chemical composition."
The NAO just revealed its PFS (Prime Focus Spectrograph) instrument, which, according to the institution, breaks visible "light rainbows" or light dispersion, into two components: the red and the blue side. The organization says scientists will be able to combine this data with that of a third infrared light detector. All of this will allow scientists to glean a whole lot of information from what may otherwise seem like a simple observation.
…continue reading
---

M5.0 quake hits North of Tokyo
NHK – Nov 09
A magnitude 5.0 earthquake has rocked Ibaraki Prefecture, north of Tokyo. It hit at around 5:40 pm on Wednesday.

Honda develops AI self-driving technology
NHK – Nov 03
Honda Motor says it is developing an AI self-driving system that uses cameras to help the vehicle better recognize its surroundings. This is the company's latest step toward putting autonomous driving technology into commercial use.

Japan to allow wage payments to digital wallets from April
Japan Today – Oct 27
Japan is planning to start allowing companies to pay wages to digital payment apps like PayPay and Rakuten Pay from April, the labor ministry said Wednesday, in a bid to promote cashless payments as a way to stimulate the economy.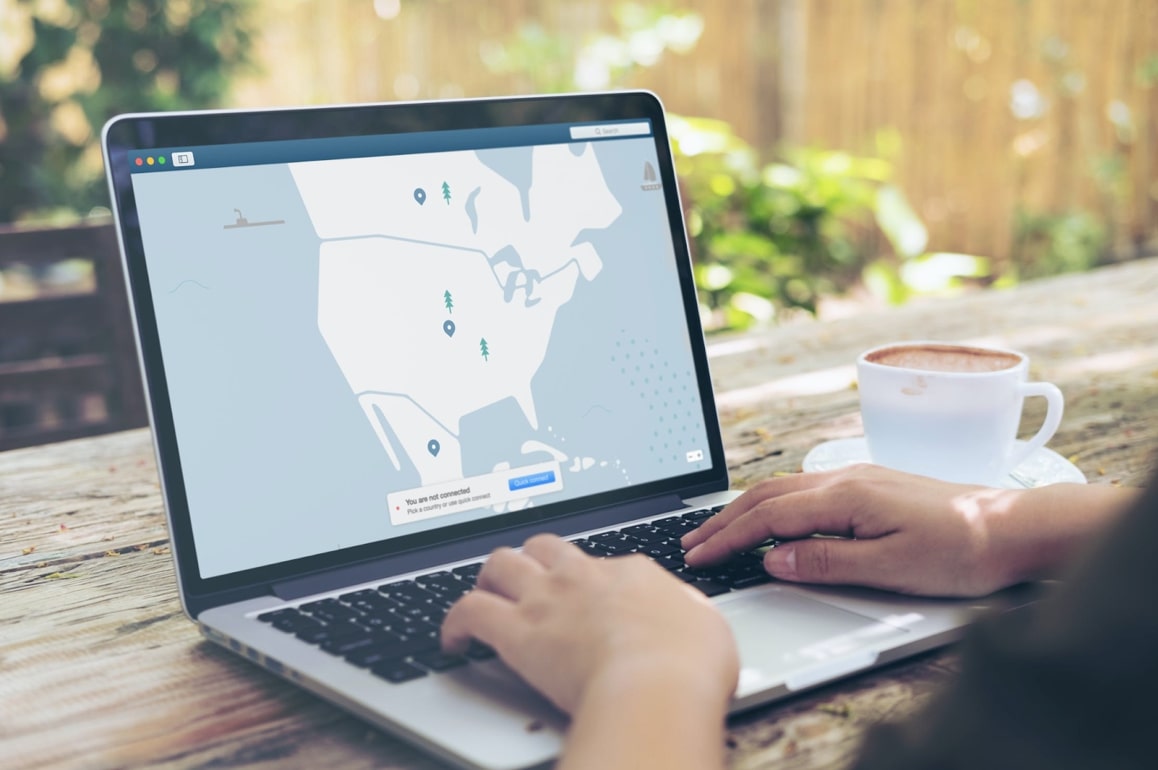 Will VPNs Be Substituted by SASE?
newsonjapan.com – Oct 24
SASE got its first recognition after Gartner introduced it to describe the fusion of core network and security features delivered via a single cloud service.
Sci-Tech Page: 1 | 2 | 3 | 4 | 5 | 6 | 7