A Justice Ministry panel released an interim proposal Tuesday that includes an option for divorced parents to be granted joint custody, in what would be a shift from the current policy of granting custody to only one parent.

The proposal, which could see Japan move into line with international standards, comes amid growing frustration from parents, some of whom have been unable to meet with their children since getting divorced. They have called for a legal framework that would ensure their right to be part of their children's upbringing.
…continue reading
---

Trial of English-speaking test for Tokyo high schools raises eyebrows
Kyodo – Nov 16
A private-sector English-speaking test will be introduced at the Tokyo metropolitan high school entrance exam for the first time in Japan this month, but the initiative to nurture "speaking skills" faces stiff opposition from some parents and education experts questioning its fairness.

The Notorious Wako Pirates of Japan
ancient-origins.net – Nov 14
The wako (also called wokou or waegu) were a group of marauders that dominated the seas of East Asia for centuries. They have been seen by Western historians and culture as a kind of Japanese pirate, but as scholars dig deeper into the history of these people, questions arise about their true nature.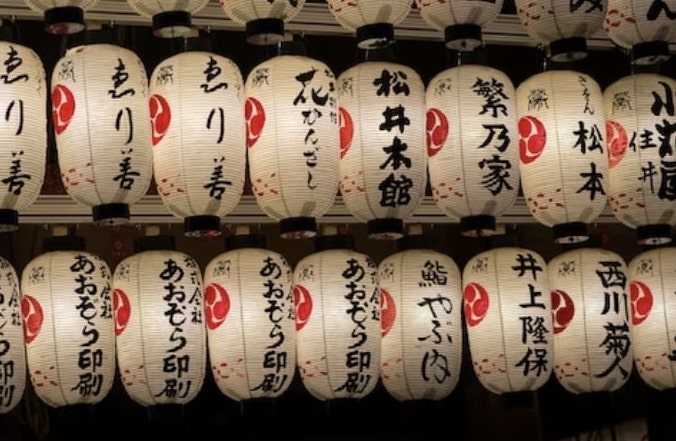 Culture symbols in Japan
newsonjapan.com – Nov 14
Almost a hundred years ago, the Indian sage Rabindranath Tagore visited Japan and was fascinated by it.

University reforms tap post-pandemic shifts in attitudes
universityworldnews.com – Nov 09
Pandemic-related disruption forced universities to adopt survival measures, but the enforced changes have become unprecedented opportunities for reform in Japan's highly traditional higher education system.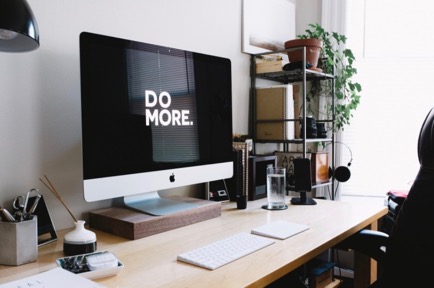 Extended Enterprise LMS: Why Do You Need One?
newsonjapan.com – Nov 08
Most companies utilize LMSs like Acendre to conduct and track online training sessions. Learning management systems are also often used to create online courses (if there's an in-built authoring tool), automate record-keeping, and register employees for a training session.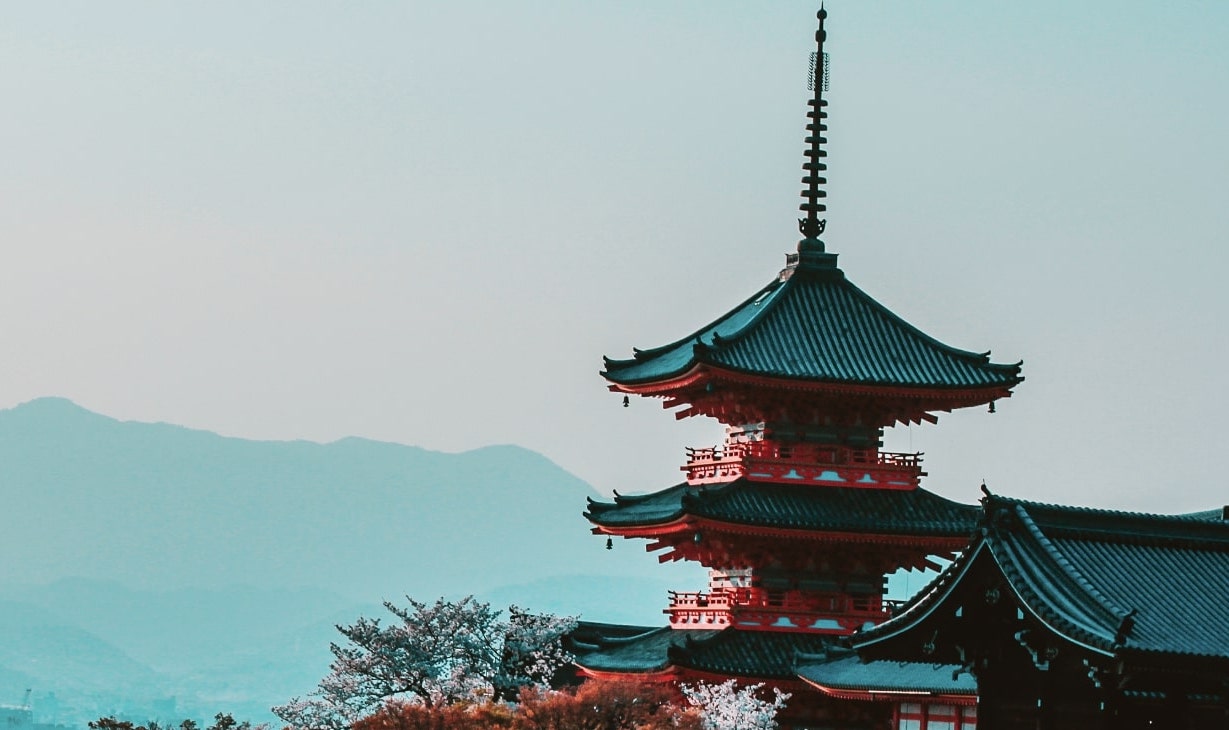 7 Exciting Spots You Can Visit Now That Japan Opened Up
newsonjapan.com – Nov 08
For almost three years, Japan was closed because of the COVID-19 pandemic. Luckily, the wait is over. Now the country welcomes vaccinated visitors from all over the world without any need to quarantine or do PCR tests.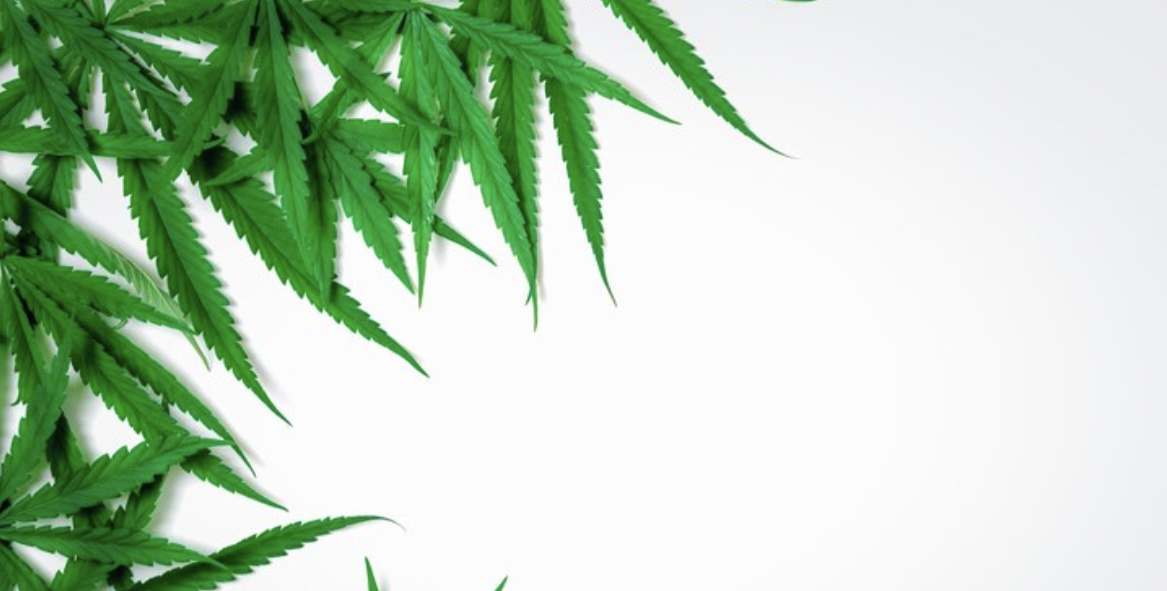 Is Cannabis Legal In California?
newsonjapan.com – Oct 29
When voters in California approved the Compassionate Use Act in 1996, the state became the first country to legalize cannabis for medical use.
Education Page: 1 | 2 | 3 | 4 | 5 | 6 | 7