Qatar
, Nov 22 (
standardmedia.co.ke
) –
Japanese fans on Sunday shocked Qatari locals by clearing up Al Bayt stadium after Qatar vs Ecuador World Cup opening game, despite the fact, their team did not even feature in the match.
In a video that was originally shared on Instagram by Bahraini content creator Omar Al-Farooq, the Japanese fans, who were dressed in their national colors, stayed behind at the end of the game to pick up the trash.
…continue reading
---

Experiencing the amazing technique of a "female heat wave master"
Fuji News Network – Nov 22
As people become more conscious about their health, saunas that work up a sweat are booming. FNN Prime Online focuses on Atsuko Goto, a female heat wave master who supported the boom and achieved the feat of being ranked third in the world.

Japan first team to arrive in Qatar for FIFA World Cup
thesportsgrail.com – Nov 10
The first batch of players, mostly from the J-league, and officials were officially welcomed by Japanese ambassador to Qatar Satoshi Maeda at a function held at Radisson Blu Hotel Doha which will serve as Samurai Blue residence for the next few weeks.

Yokohama F Marinos beat Vissel Kobe 3-1 for 5th J.League title
Japan Today – Nov 06
Yokohama F Marinos sealed the J-League first-division championship on a hectic final day of the season Saturday, beating Vissel Kobe 3-1 as title rivals and two-time defending holders Kawasaki Frontale overcame FC Tokyo 3-2 despite being reduced to 10 men.

All Blacks edge past Japan in Tokyo
AFP – Oct 29
The All Blacks were made to work hard for a 38-31 win over Japan in Tokyo yesterday as they kicked off their northern hemisphere tour.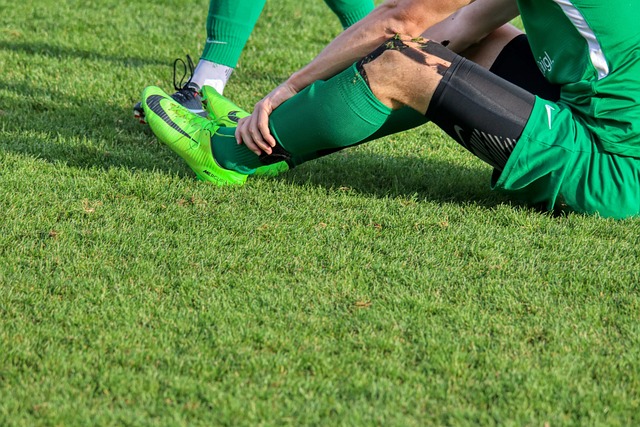 Ice Pack or Heat Pad, Which is the Best?
newsonjapan.com – Oct 25
It is common to have injuries during sports, exercise, or jogging. After an injury, the next natural step is to find an effective way to relieve pain as soon as possible.
Sports Page: 1 | 2 | 3 | 4 | 5 | 6 | 7