A video of a group of men assaulting a Japanese tourist during Holi celebrations in Delhi went viral on social media and it has led the Delhi Police to seek assistance from the Japanese embassy in identifying the victim.

According to the sources, the Japanese embassy has denied having any knowledge of the incident. The victim, believed to be a Japanese tourist staying in Paharganj, has reportedly left for Bangladesh.
Sources said that three boys, including a juvenile, have been apprehended by police and have confessed to the crime. The video is under analysis for further details. No complaint has been received from the victim, and the police have reached out to the Japanese embassy for help in identifying her and gathering more information about the incident.
…continue reading
---

World's first flying bike goes on sale on Japan
The Telegraph – Mar 11
The world's first flying bike has hit the market in Japan for nearly £500,000 as creators of the XTURISMO "luxury air cruiser" say it will bring science fiction to life.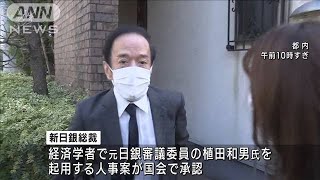 Japan parliament endorses Kazuo Ueda as next BOJ governor
Nikkei – Mar 10
Japan's parliament on Friday approved academic Kazuo Ueda as the next Bank of Japan governor, entrusting him with the formidable task of minimizing the side-effects of the central bank's protracted monetary easing and preparing the ground for an exit strategy once its inflation target is within reach.
Society Page: 1 | 2 | 3 | 4 | 5 | 6 | 7