TOKYO
, Nov 09 (Reuters) –
Japan's foreign reserves extended declines in October, following the previous month's record drop, the Ministry of Finance said on Tuesday, reflecting the largest ever amount of yen-buying, dollar-selling intervention.
The data comes alongside separate figures that confirmed Japan did not conduct stealth intervention in September and only entered the market to buy yen for U.S. dollars on Sept. 22 as announced, its first foray into the market to prop up the Japanese currency since 1998.
Market players are scrutinising Japan's vast pool of foreign assets and intervention records for clues on how much more Japan might be willing to spend in its forays into the currency market, though authorities remain tight-lipped on intervention.
…continue reading
---

Ferrari, Lamborghini and other supercar sales boom in Japan
theedgemarkets.com – Nov 09
Ferraris, Lamborghinis and other supercars are seeing an unprecedented sales boom in Japan, fueled by pent-up, post-Covid-lockdown demand from wealthy buyers, who also see the vehicles as good investments amid a weakening yen and soaring used-car prices.

Japan's govt sounds alarm over America's EV tax credits
freemalaysiatoday.com – Nov 07
Japan's government warned on Saturday that new electric vehicle tax credits in the United States could ultimately deter further investment by the Japanese there and hit employment in the world's biggest economy.

Tourists return to Japan, but where are the workers?
Nikkei – Nov 06
Japanese airports and hotels are scrambling to handle the influx of tourists streaming across reopened borders, as staffs that withered to skeletal levels during the pandemic have not rebounded to match the rise in customers.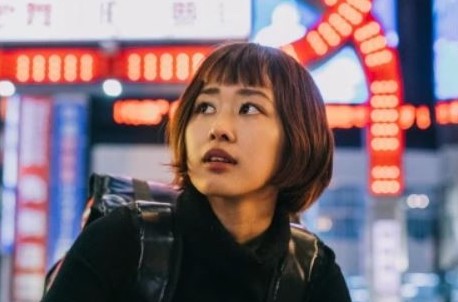 The 30 Best Digital Marketing Agencies in Japan
newsonjapan.com – Oct 31
Japan is a hotspot for international brands seeking to expand new markets. This country has the third largest economy in the world, making it a haven for global businesses.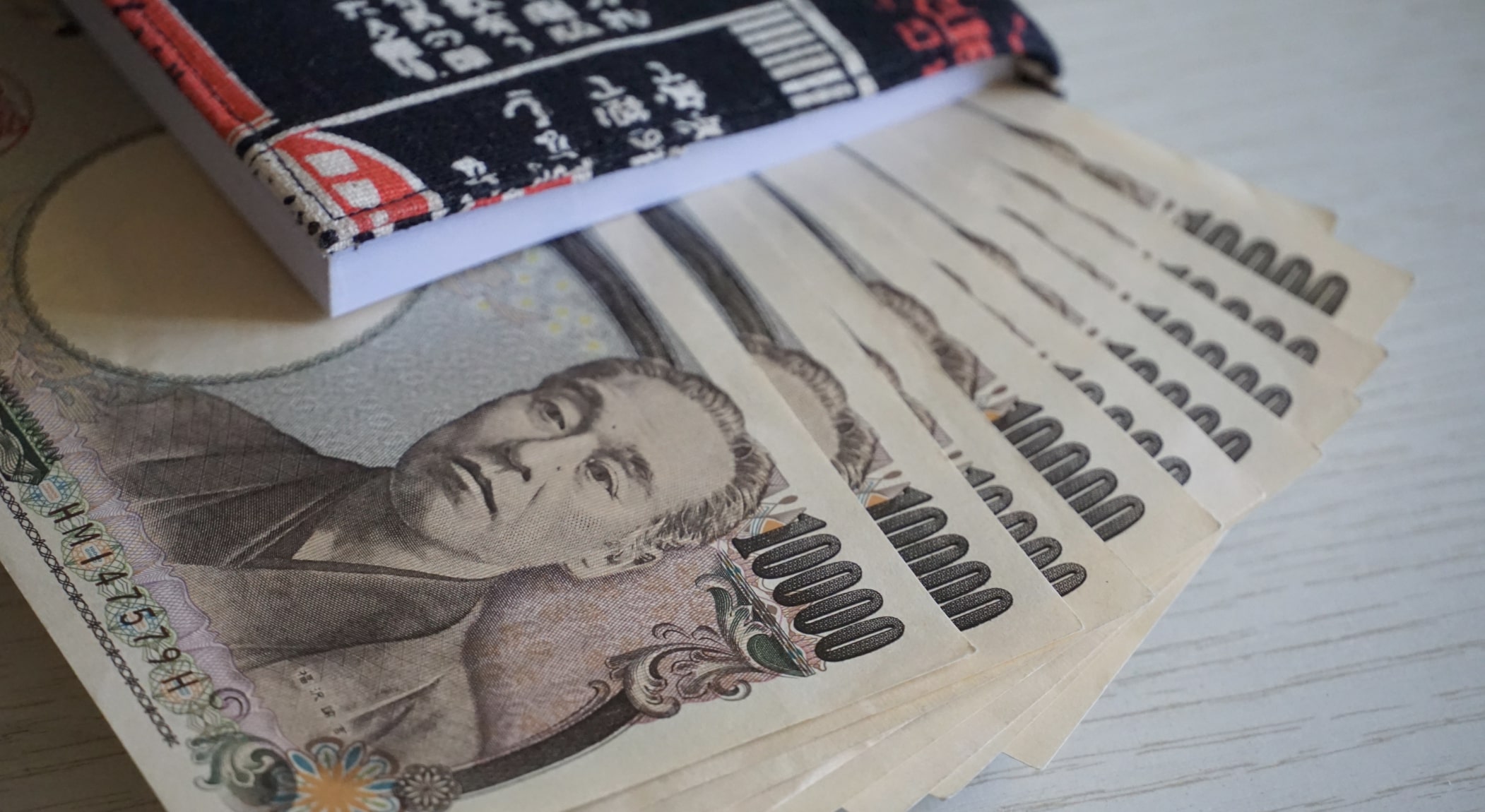 Japan's Finance Minister Ready for "Decisive" Action on Yen Speculation
newsonjapan.com – Oct 28
The Japanese government's Finance Minister, Shunichi Suzuki, says the country is prepared to take "decisive" action in the foreign exchange (forex) markets to ease the volatility surrounding the yen. Suzuki warned that it would only be forced to do so if investors continued to sell off the yen at remarkable speed.
Business Page: 1 | 2 | 3 | 4 | 5 | 6 | 7