Japan is looking 6,000 meters under the sea for rare earths to counter China's dominance of the critical minerals that are used in everything from smartphones to weapons, according to the Yomiuri newspaper.

The government intends to start developing the methods necessary to extract the elements near the Ogasawara islands in the fiscal year beginning in April, and aims to begin prospecting within five years, the newspaper reported, citing unidentified officials.
The exploration will deploy technology tested off the coast of Ibaraki prefecture in August and September, where the deep-sea drilling vessel "Chikyu" was able to pump about 70 tons of mud per day for sifting, according to the report.
…continue reading
---

Japan to allow wage payments to digital wallets from April
Japan Today – Oct 27
Japan is planning to start allowing companies to pay wages to digital payment apps like PayPay and Rakuten Pay from April, the labor ministry said Wednesday, in a bid to promote cashless payments as a way to stimulate the economy.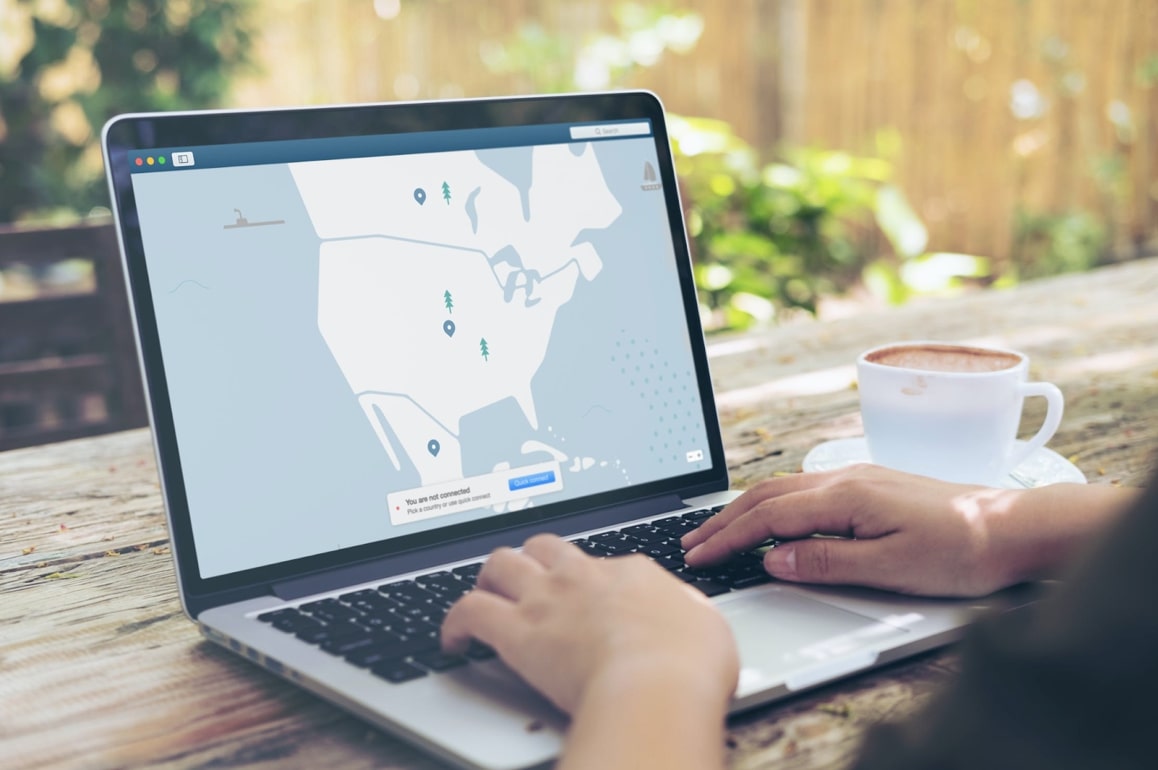 Will VPNs Be Substituted by SASE?
newsonjapan.com – Oct 24
SASE got its first recognition after Gartner introduced it to describe the fusion of core network and security features delivered via a single cloud service.

JAXA Epsilon fails on sixth flight carrying RAISE-3 and others
nasaspaceflight.com – Oct 12
Epsilon launched from the Mu Pad at the Uchinoura Space Center in Japan at 00:50 UTC on Oct. 12. This launch marked the sixth flight of JAXA's Epsilon rocket, and the launch vehicle was to loft a rideshare mission into orbit consisting of RAISE-3 and numerous other satellites.

Sky Mile Tower – Japan's soon to be tallest building
interviewtimes.net – Oct 09
The Burj Khalifa, which stands 2,716.5 feet (almost half a mile) tall and has held the title of largest skyscraper for a long time, is about to lose that title to Japan's ambitious Sky Mile Tower project.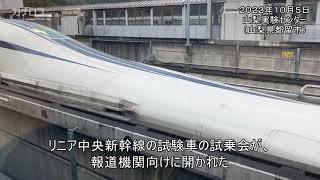 Maglev shows off speed on test-run
NHK – Oct 06
A levitating train in central Japan has long been in development, and the company behind it has shown off its dazzling speed.
Sci-Tech Page: 1 | 2 | 3 | 4 | 5 | 6 | 7