TOKYO
, Nov 06 (arabnews.jp) –
Japan has finished the printing of the current 10,000-yen banknote, with a portrait of prominent educator Yukichi Fukuzawa, it has been learned.
Production has also been terminated for the 5,000- and 1,000-yen bills, with portraits of Meiji era (1868-1912) writer Ichiyo Higuchi and bacteriologist Hideyo Noguchi, respectively.
Mass production of the redesigned 10,000-, 5,000- and 1,000-yen banknotes has already started, with their circulation slated to begin in the first half of fiscal 2024.
The new 10,000-yen bill has a portrait of Eiichi Shibusawa, known as the father of Japan's capitalism. The new 5,000- and 1,000-yen bills have portraits of Umeko Tsuda, who contributed to promoting education for women, and Shibasaburo Kitasato, known as the father of modern medicine in Japan, respectively.
…continue reading
Nov 06 (TBS NEWS) – 福沢諭吉の肖像がデザインされた1万円札をはじめとする現在の紙幣の製造が9月までに終わっていたことがわかりました。  …continue reading
---

The 30 Best Digital Marketing Agencies in Japan
newsonjapan.com – Oct 31
Japan is a hotspot for international brands seeking to expand new markets. This country has the third largest economy in the world, making it a haven for global businesses.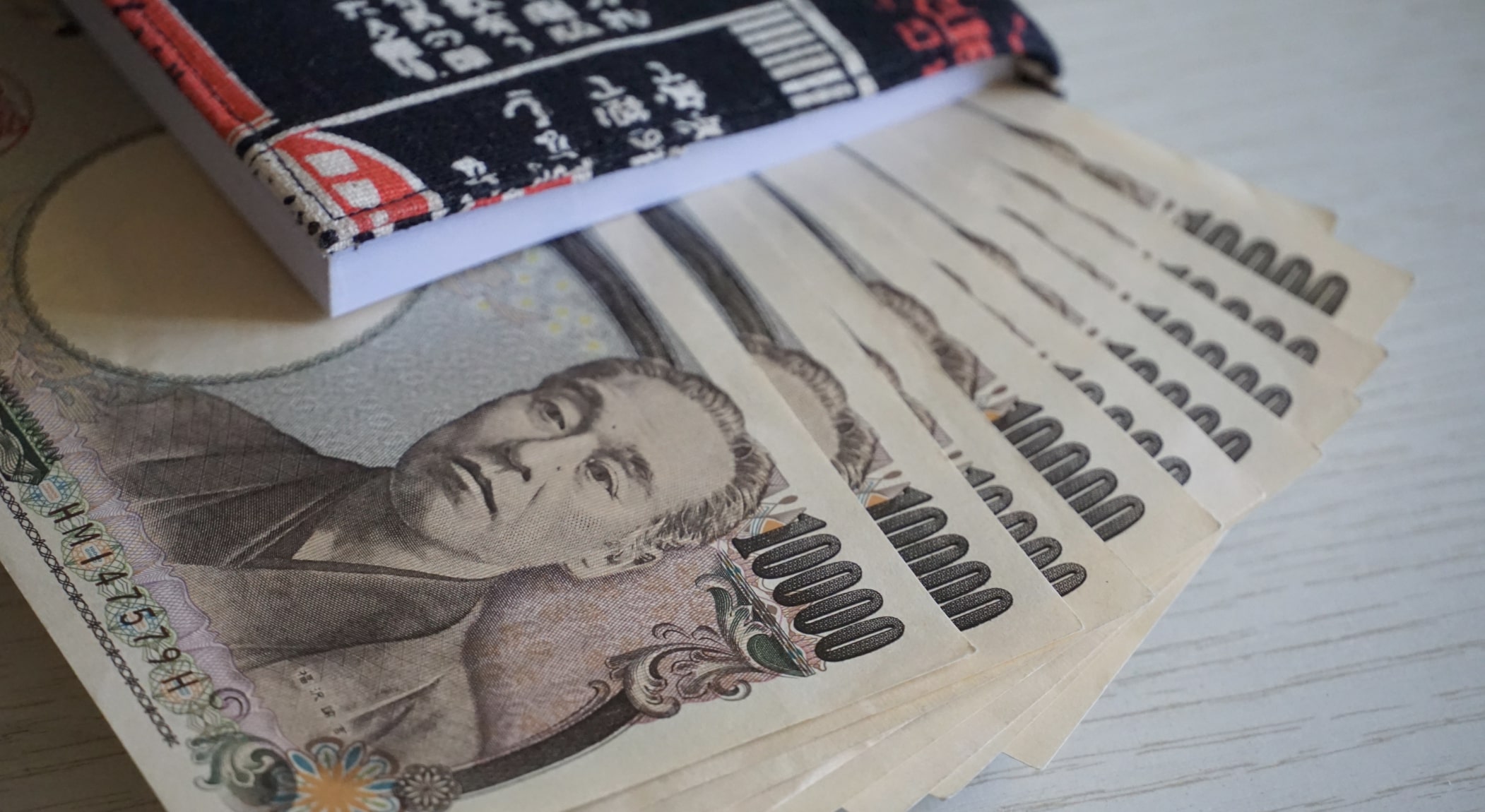 Japan's Finance Minister Ready for "Decisive" Action on Yen Speculation
newsonjapan.com – Oct 28
The Japanese government's Finance Minister, Shunichi Suzuki, says the country is prepared to take "decisive" action in the foreign exchange (forex) markets to ease the volatility surrounding the yen. Suzuki warned that it would only be forced to do so if investors continued to sell off the yen at remarkable speed.

Japanese companies explore how to go 'zero-China' amid tensions
Nikkei – Oct 24
Japanese companies are striving to build supply chains that do not depend on China, amid that country's growing conflict with the U.S. This is expected to dramatically increase the costs of all manner of products. Are companies prepared for "zero-China?"
Business Page: 1 | 2 | 3 | 4 | 5 | 6 | 7