The father of Mei Tomikawa, one of the two Japanese victims of a deadly crush in Seoul, left for South Korea on Monday.

Ayumu Tomikawa, a member of a local assembly in Hokkaido, northern Japan, told reporters in front of his house in Nemuro he wants to see his 26-year-old daughter's body "as soon as possible."
The crush on Saturday night during Halloween festivities in the Itaewon district, a popular nightlife district in Seoul, left 154 people dead and around 150 injured, South Korean authorities said.
According to her father, Mei had been studying Korean in Seoul since June. She had hoped to find a job related to both Japan and South Korea.
She was apparently enjoying her studies in South Korea and was making friends from other countries, her father said. He last communicated with his daughter around 7 p.m. Saturday when she said she was going out with a French friend.
The other Japanese victim was an 18-year-old woman believed to have traveled to South Korea to study, according to a South Korean source.
…continue reading
---

Celebrations relatively restrained as Halloween returns to Tokyo
Japan Times – Oct 31
The streets were full and the pubs and clubs packed Saturday night as central Tokyo welcomed Halloween revelers back in large numbers — but the celebrations remained muted in comparison to the pre-pandemic years, with memories of a costumed assailant's 2021 stabbing spree still fresh.

Hong Kongers flock to Japan for 'revenge travel'
Nikkei – Oct 31
Japan has again become a popular travel destination among Hong Kongers after the government on Oct. 11 eased its COVID-related travel curbs and started accepting independent tourism, while Hong Kong also has scrapped its hotel quarantines for those arriving.

This is Japan's Evilest Doll
Sakura Stardust – Oct 31
During the decade between 1976 and 1986, a man's life was torn upside down after coming in contact with a theater doll said to be possessed by multiple anguished spirits.

Amazing Quest: Stories from Japan
Free Documentary – Oct 31
Japan is a land of extremes. Situated on the Pacific "Ring of Fire", this archipelago still bears the scars of a tumultuous birth. This living, volcanic land thrust up from the ocean depths. Its tormented Nature brought forth masterpieces and has swallowed up numerous enigmas.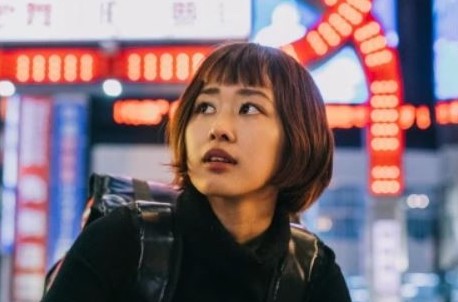 The 30 Best Digital Marketing Agencies in Japan
newsonjapan.com – Oct 31
Japan is a hotspot for international brands seeking to expand new markets. This country has the third largest economy in the world, making it a haven for global businesses.

All Blacks edge past Japan in Tokyo
AFP – Oct 29
The All Blacks were made to work hard for a 38-31 win over Japan in Tokyo yesterday as they kicked off their northern hemisphere tour.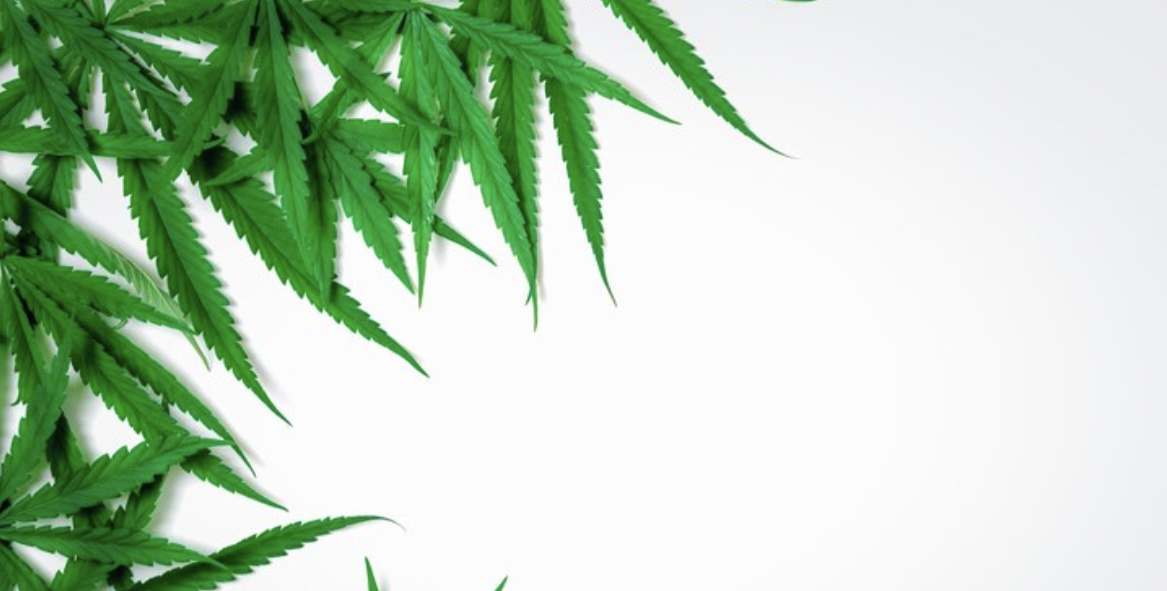 Is Cannabis Legal In California?
newsonjapan.com – Oct 29
When voters in California approved the Compassionate Use Act in 1996, the state became the first country to legalize cannabis for medical use.
Society Page: 1 | 2 | 3 | 4 | 5 | 6 | 7