TOKYO
, Nov 30 (Kyodo) –
A Japanese court on Wednesday awarded 970,000 yen ($7,000) in damages to a woman who left a Tokyo high school after being admonished by its principal to do so in 2019 for violating a school rule that banned dating by its students.
The Tokyo District Court ruled the admonishment by Horikoshi high school was unlawful, saying it was beyond educational discretion and it effectively forced the woman to drop out of school. However, it also ruled the regulation itself was valid.
On Nov. 20, 2019, the woman, who was then a third-year student, admitted in an interview with a teacher that she was going out with a male student. Two days later, she was urged by the principal to leave the school for violating the school rule.
…continue reading
Nov 30 (ANNnewsCH) – 校則で禁止されている男女交際をしたことで自主退学を勧告されたのは不当だとして元生徒が損害賠償を求めた裁判で、東京地裁は学校法人「堀越学園」に対して97万円余りを支払うよう命じました。
 …continue reading
---

Teachers call for cancellation of English speaking test
ANNnewsCH – Nov 20
With only one week before the introduction of an English speaking test in this year's Tokyo high school entrance examination, there have been calls from some teachers to cancel it, saying that fairness cannot be maintained, TV Asahi reports.

Trial of English-speaking test for Tokyo high schools raises eyebrows
Kyodo – Nov 16
A private-sector English-speaking test will be introduced at the Tokyo metropolitan high school entrance exam for the first time in Japan this month, but the initiative to nurture "speaking skills" faces stiff opposition from some parents and education experts questioning its fairness.

The Notorious Wako Pirates of Japan
ancient-origins.net – Nov 14
The wako (also called wokou or waegu) were a group of marauders that dominated the seas of East Asia for centuries. They have been seen by Western historians and culture as a kind of Japanese pirate, but as scholars dig deeper into the history of these people, questions arise about their true nature.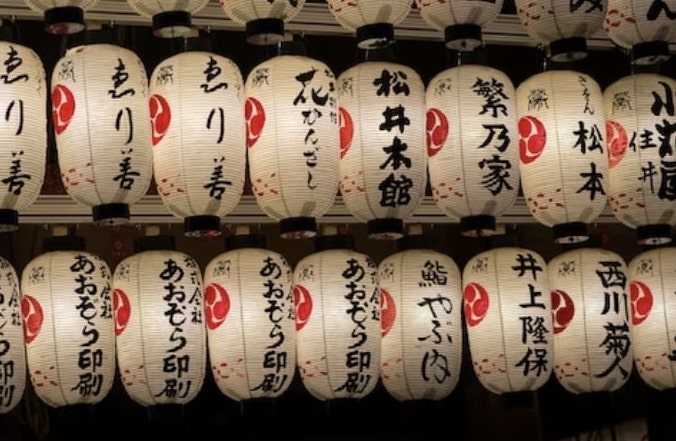 Culture symbols in Japan
newsonjapan.com – Nov 14
Almost a hundred years ago, the Indian sage Rabindranath Tagore visited Japan and was fascinated by it.
Education Page: 1 | 2 | 3 | 4 | 5 | 6 | 7