For years Japanese shoppers eagerly shelled out for the latest gadgets, but now a tumbling yen has put new iPhones out of reach for some and sparked a growing secondhand trade in a major market for Apple Inc.

The Japanese currency's fall to a 32-year low against the dollar has squeezed consumers and accelerated a broader spending shift in the world's no.3 economy. Industry watchers say Japan's shoppers have become more open to buying secondhand, thanks in part to the rise of online auction sites.
---

Ferrari, Lamborghini and other supercar sales boom in Japan
theedgemarkets.com – Nov 09
Ferraris, Lamborghinis and other supercars are seeing an unprecedented sales boom in Japan, fueled by pent-up, post-Covid-lockdown demand from wealthy buyers, who also see the vehicles as good investments amid a weakening yen and soaring used-car prices.

Japan's govt sounds alarm over America's EV tax credits
freemalaysiatoday.com – Nov 07
Japan's government warned on Saturday that new electric vehicle tax credits in the United States could ultimately deter further investment by the Japanese there and hit employment in the world's biggest economy.

Tourists return to Japan, but where are the workers?
Nikkei – Nov 06
Japanese airports and hotels are scrambling to handle the influx of tourists streaming across reopened borders, as staffs that withered to skeletal levels during the pandemic have not rebounded to match the rise in customers.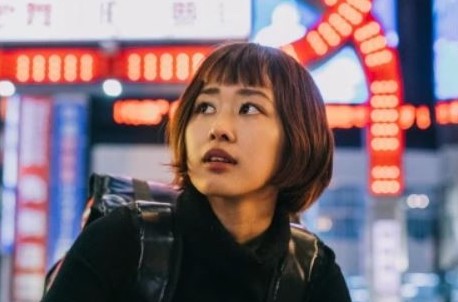 The 30 Best Digital Marketing Agencies in Japan
newsonjapan.com – Oct 31
Japan is a hotspot for international brands seeking to expand new markets. This country has the third largest economy in the world, making it a haven for global businesses.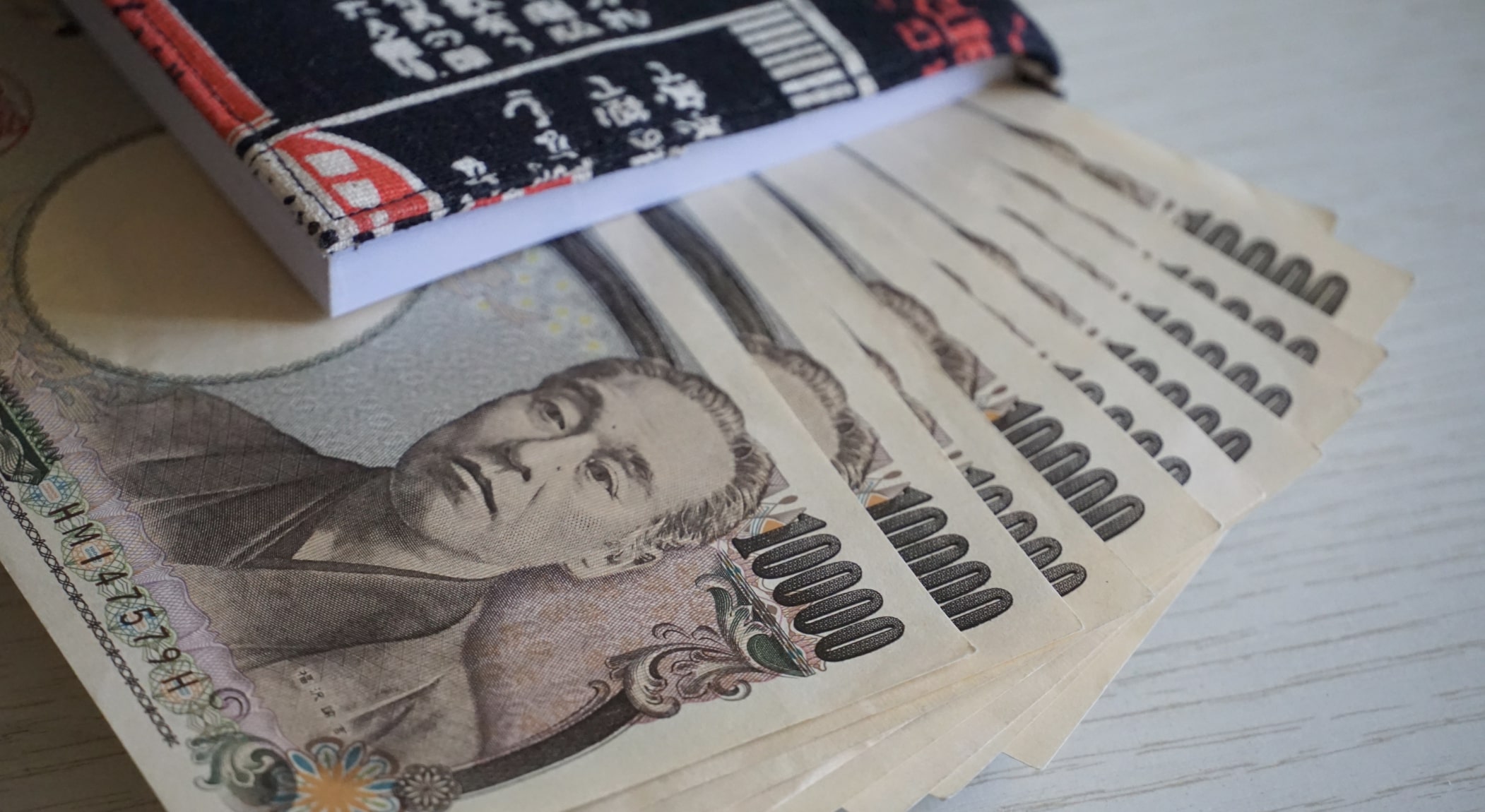 Japan's Finance Minister Ready for "Decisive" Action on Yen Speculation
newsonjapan.com – Oct 28
The Japanese government's Finance Minister, Shunichi Suzuki, says the country is prepared to take "decisive" action in the foreign exchange (forex) markets to ease the volatility surrounding the yen. Suzuki warned that it would only be forced to do so if investors continued to sell off the yen at remarkable speed.
Business Page: 1 | 2 | 3 | 4 | 5 | 6 | 7