Tokushima
, Nov 09 (
NHK
) –
A wild boar attacked several people in a city in Tokushima Prefecture, western Japan, leaving six slightly injured. The animal remains on the run.
The police received a report shortly past 7 a.m. on Wednesday that a woman was bitten by a wild boar in a residential area in the city of Komatsushima.
They say the animal later bit some people near a home improvement store in the city. They announced that six people were slightly injured, including two elementary school boys.
The police say the wild boar then ran to the rooftop of a nearby shopping center's parking lot, bumped into a police car that had rushed to the site, then fled.
They say three cases of a wild boar crashing into a vehicle have been confirmed in the neighborhood.
The wild boar on the run is 1 to 1.5 meters long. The police are looking for the animal and warning residents to stay away and avoid making noise if they spot it.
…continue reading
Nov 09 (ANNnewsCH) – 徳島県小松島市のショッピングセンターの防犯カメラの映像には人気のない屋上駐車場を一直線に走るイノシシ。  …continue reading
---

Japan's Buddhist temples open 'shukubo' doors to tourists
taiwannews.com.tw – Nov 09
For centuries, holy men, pilgrims and nobles journeyed the sacred paths that crossed Japan in search of knowledge and enlightenment. At the end of a long day tramping the mountain paths, they invariably sought out an "otera," or temple, to rest their weary bodies.

Ferrari, Lamborghini and other supercar sales boom in Japan
theedgemarkets.com – Nov 09
Ferraris, Lamborghinis and other supercars are seeing an unprecedented sales boom in Japan, fueled by pent-up, post-Covid-lockdown demand from wealthy buyers, who also see the vehicles as good investments amid a weakening yen and soaring used-car prices.

Japan gov't urged to end free COVID-19 vaccinations
Xinhua – Nov 08
An advisory panel for the finance minister on Monday proposed that the Japanese government end free-of-charge coronavirus vaccinations, highlighting concerns over a further increase of its financial strain.

15 things that can't be seen anywhere but in Japan
Top Discovery – Nov 08
Japan is a country more advanced and cultured than any other. Whether it's food, scenic tourist
destinations, entertainment, technological prowess or even the lifestyle of locals, there is no
match for Japan.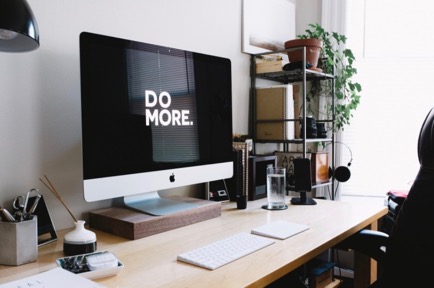 Extended Enterprise LMS: Why Do You Need One?
newsonjapan.com – Nov 08
Most companies utilize LMSs like Acendre to conduct and track online training sessions. Learning management systems are also often used to create online courses (if there's an in-built authoring tool), automate record-keeping, and register employees for a training session.
Society Page: 1 | 2 | 3 | 4 | 5 | 6 | 7