TOKYO
, Nov 02 () –
Japan's largest power utility is considering hiking regulated electricity rates for households.
The announcement by Tokyo Electric Power Company comes after surging fuel prices and a weaker yen have weighed heavily on its business.
The firm posted a consolidated net loss of 143.3 billion yen, or 968 million dollars, for the six months through September.
TEPCO says it will decide on details of a hike and seek government approval as soon as possible.
…continue reading
Nov 02 (ANNnewsCH) – 東京電力は1日、10年ぶりとなる規制料金の値上げを検討する方針を発表した。値上げが決まれば、家計に深刻な影響を及ぼす可能性が出てきた。
---

The 30 Best Digital Marketing Agencies in Japan
newsonjapan.com – Oct 31
Japan is a hotspot for international brands seeking to expand new markets. This country has the third largest economy in the world, making it a haven for global businesses.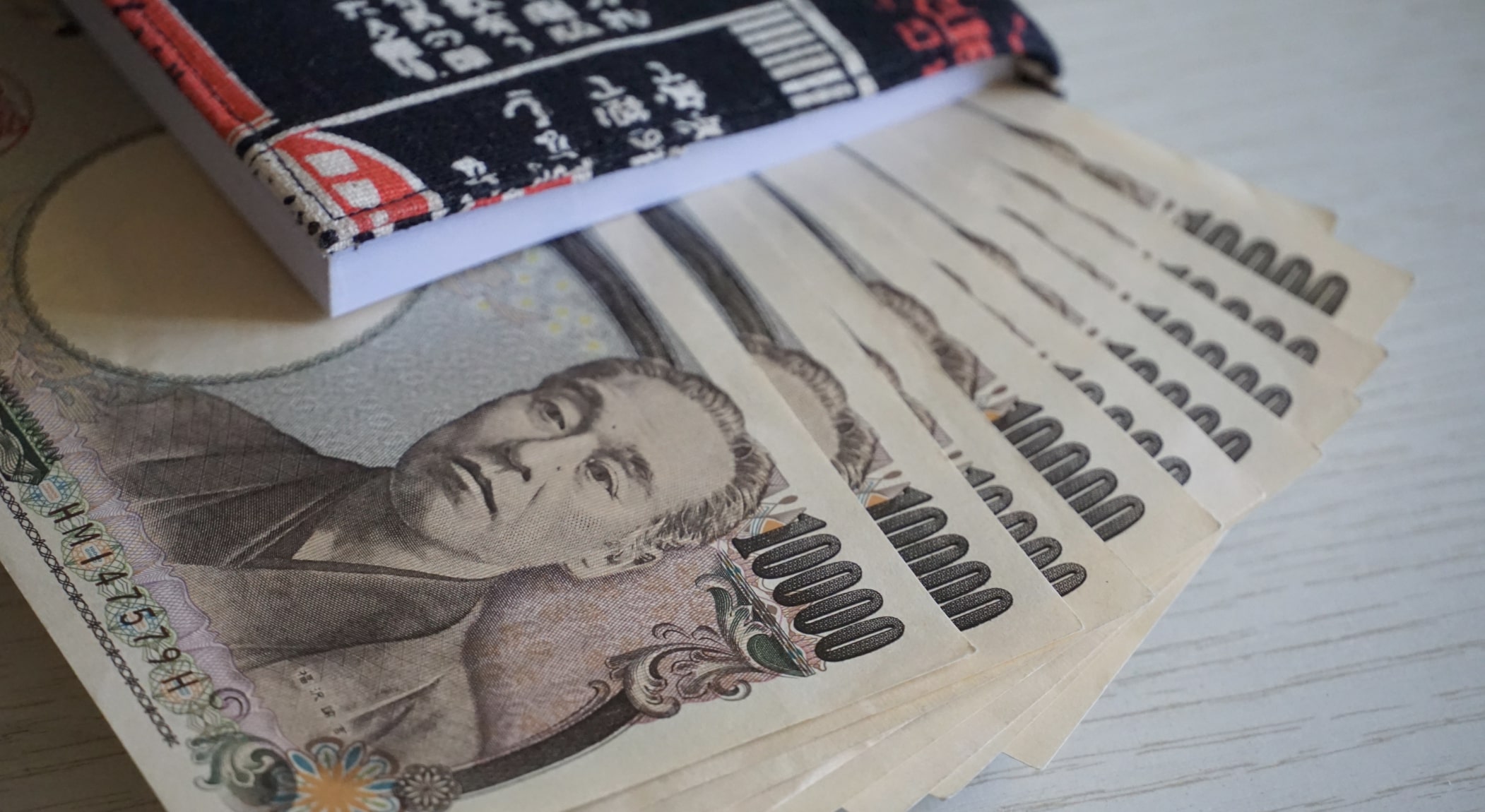 Japan's Finance Minister Ready for "Decisive" Action on Yen Speculation
newsonjapan.com – Oct 28
The Japanese government's Finance Minister, Shunichi Suzuki, says the country is prepared to take "decisive" action in the foreign exchange (forex) markets to ease the volatility surrounding the yen. Suzuki warned that it would only be forced to do so if investors continued to sell off the yen at remarkable speed.

Japanese companies explore how to go 'zero-China' amid tensions
Nikkei – Oct 24
Japanese companies are striving to build supply chains that do not depend on China, amid that country's growing conflict with the U.S. This is expected to dramatically increase the costs of all manner of products. Are companies prepared for "zero-China?"

Airline offers rent and unlimited flights for remote workers
Bloomberg – Oct 20
A Japanese domestic airline is seeking to fill empty seats by offering subscriptions to Tokyo-based workers that will let them move to a city nearly 900 kilometers (550 miles) away, and commute back-and-forth to the capital by air as many times as they want.
Business Page: 1 | 2 | 3 | 4 | 5 | 6 | 7