Suzume is the first big Makoto Shinkai anime film to open in November, moving from the usual summer openings of Your Name and Weathering With You.

Though this doesn't seem to have been an issue for the anime film as it was the biggest opening for a Shinkai film ever and the 9th biggest three-day opening of all time in Japan.
As of Sunday, November 13, Suzume has made 1.88 billion yen (US$13.51 million) on the back of 1.08 million tickets sold. Despite the release of Black Panther: Wakanda Forever on the same day, Suzume took over screens all over Japan with back-to-back showings every day from morning to night with Wakanda Forever only getting a small number of screenings in comparison.
Suzume made 114.7% of Weathering With You's three-day opening box office gross. Back in 2019, Weathering With You had an increase of 28.6% over Your Name's three-day opening, making Suzume the best opener for a Shinkai film.
…continue reading
---

Japan Q3 GDP shrinks as high inflation, weakening yen bite
investing.com – Nov 15
The Japanese economy unexpectedly shrank in the third quarter, preliminary data showed on Tuesday, as worsening inflation levels and further depreciation in the yen severely undercut economic growth in the country.

Crab market opens in Fukui
NHK – Nov 14
Seafood lovers have been flocking to a market in Fukui Prefecture in central Japan that specializes in fresh snow crab.

The Notorious Wako Pirates of Japan
ancient-origins.net – Nov 14
The wako (also called wokou or waegu) were a group of marauders that dominated the seas of East Asia for centuries. They have been seen by Western historians and culture as a kind of Japanese pirate, but as scholars dig deeper into the history of these people, questions arise about their true nature.

2-year-old girl dies after being left inside car for 9 hours
Japan Today – Nov 14
A 2-year-old girl died Saturday, possibly from heatstroke, after being left inside a car for most of the day when her father mistakenly thought he had dropped her off at a nursery school in Osaka Prefecture, according to police.

This is the Most Controversial Band in Japan
Sakura Stardust – Nov 14
X Japan is among the most legendary and iconic musical groups in Japan. Within their now-40 years of being active, the band has faced a great deal of scandal, controversy, and tragedy.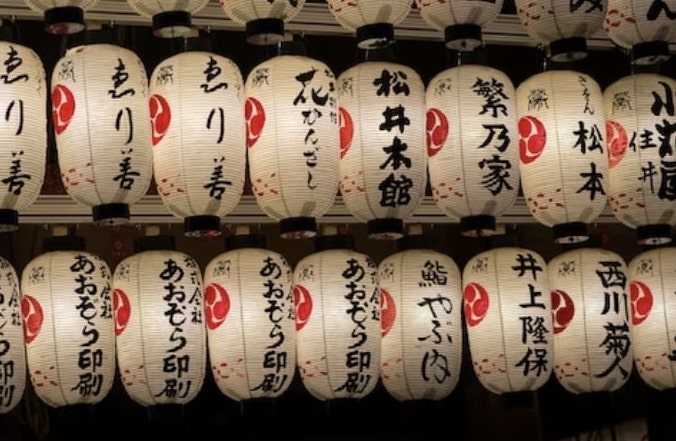 Culture symbols in Japan
newsonjapan.com – Nov 14
Almost a hundred years ago, the Indian sage Rabindranath Tagore visited Japan and was fascinated by it.

Eating disorders on the rise in post-Covid Japan
ucanews.com – Nov 12
According to a survey conducted by the National Center for Child Health and Development in Tokyo, the number of Japanese citizens under the age of 20 who were newly diagnosed with anorexia – an eating disorder – increased by about 160 percent in fiscal 2020 compared to the previous year.
Entertainment Page: 1 | 2 | 3