TOKYO, Sep 22 (Reuters) –
A Japanese consortium chosen in the first round of bids to restructure Toshiba Corp has decided to explore other options, Kyodo news reported on Wednesday.

Japan Investment Corp (JIC) is considering a second proposal for Toshiba, breaking off with Japan Industrial Partners (JIP), according to Kyodo.
Conglomerate Toshiba is looking at a number of restructuring plans, including going private.
Kyodo said private equity firm JIP and state-backed fund JIC disagreed over the proposal, prompting JIC to consider a new partnership with overseas funds that also passed Toshiba's first bidding round, including U.S.-based Bain Capital or UK-based CVC Capital Partners.
…continue reading
---

Honda eyes reviving iconic NSX sports car as EV
Nikkei – Sep 22
With only a handful of special editions left in dealer showrooms, the Acura NSX from Honda Motor seems ready to drive off into the sunset. But we might not have seen the last of the iconic sports car.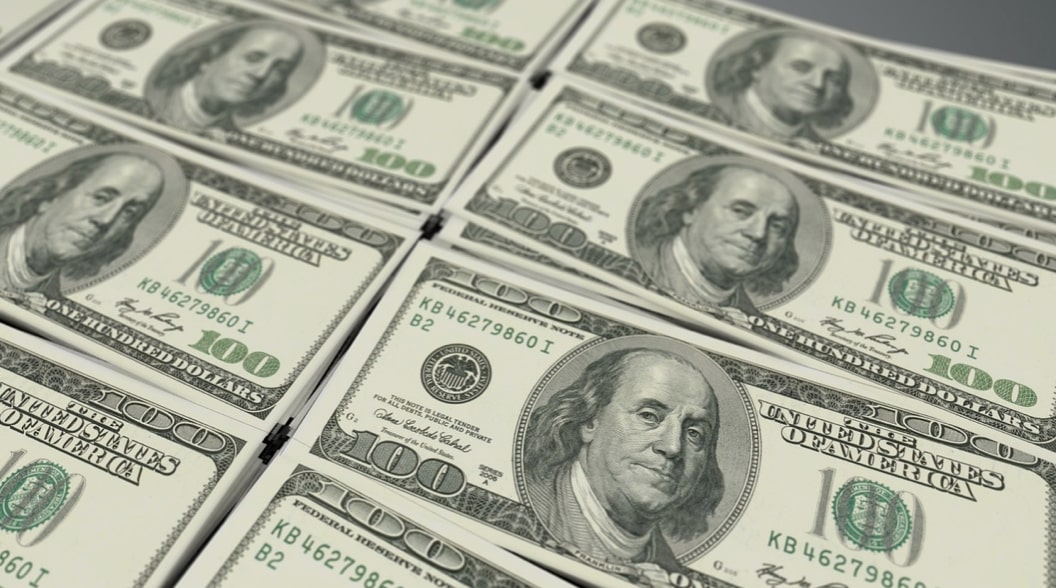 為替レートは24年ぶりの円安水準
newsonjapan.com – Sep 20
今年3月頃から外国為替市場で急激な円安・ドル高が進行し、9月には1ドル=145円に接近。これは1998年以来24年ぶりの円安水準となる。わずか半年でなぜここまで円安が進行したのだろうか。

HFM Launches New Cent Account
newsonjapan.com – Sep 16
September 2022 – Global multi-asset broker HFM has announced the launch of Cent account, a new account type designed to allow every trader to trade with cent lots thus opening much smaller positions.

Japan boosts natural gas imports from Russia
Moscow Times – Sep 15
Japan, the world's largest importer of liquefied natural gas (LNG), imported over 200% more of the fossil fuel from Russia in August, the Kommersant business daily reported Thursday, citing data from Japan's finance ministry.
Business Page: 1 | 2 | 3 | 4 | 5 | 6 | 7