TOKYO
, Nov 02 (WION) –
Japan on Tuesday announced that it will ask businesses and households to conserve energy "as much as possible" during the winter.
As per the Jiji Press, this will be applicable from December of this year to March of next year; however, no specific target has been set in numbers.
While the reserve rate, or the margin of supply capacity over demand, is anticipated to be over the minimum needed level of 3 per cent nationally, the government has recognised the need to be alert regarding power supply this winter.
The nation's grid operator's most recent prediction places the power reserve ratio, at 4.1 per cent in Tokyo and Tohoku areas for January.
…continue reading
---

The 30 Best Digital Marketing Agencies in Japan
newsonjapan.com – Oct 31
Japan is a hotspot for international brands seeking to expand new markets. This country has the third largest economy in the world, making it a haven for global businesses.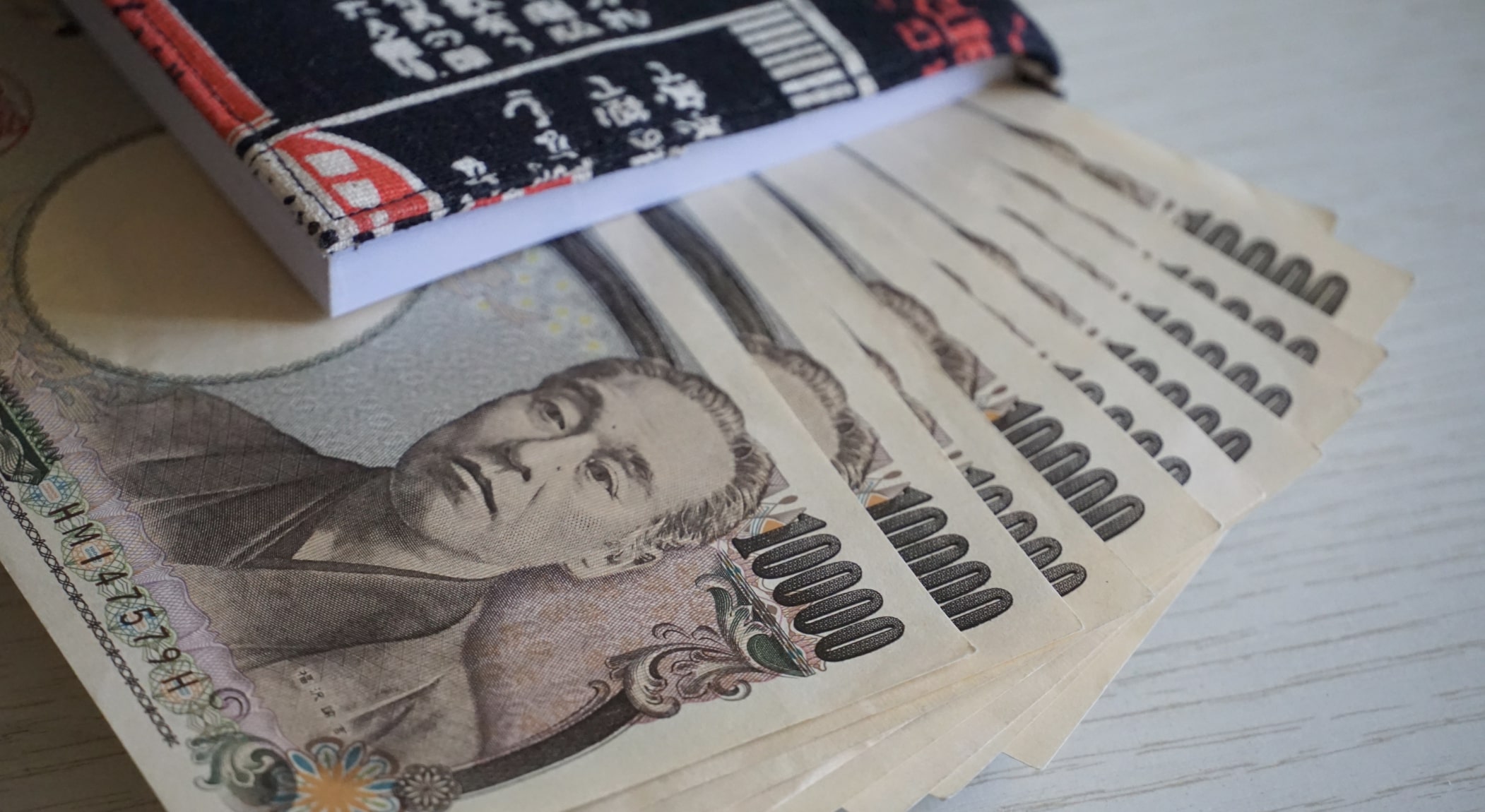 Japan's Finance Minister Ready for "Decisive" Action on Yen Speculation
newsonjapan.com – Oct 28
The Japanese government's Finance Minister, Shunichi Suzuki, says the country is prepared to take "decisive" action in the foreign exchange (forex) markets to ease the volatility surrounding the yen. Suzuki warned that it would only be forced to do so if investors continued to sell off the yen at remarkable speed.

Japanese companies explore how to go 'zero-China' amid tensions
Nikkei – Oct 24
Japanese companies are striving to build supply chains that do not depend on China, amid that country's growing conflict with the U.S. This is expected to dramatically increase the costs of all manner of products. Are companies prepared for "zero-China?"

Airline offers rent and unlimited flights for remote workers
Bloomberg – Oct 20
A Japanese domestic airline is seeking to fill empty seats by offering subscriptions to Tokyo-based workers that will let them move to a city nearly 900 kilometers (550 miles) away, and commute back-and-forth to the capital by air as many times as they want.
Business Page: 1 | 2 | 3 | 4 | 5 | 6 | 7