Japanese teenager Kawasaki Rena has won the prestigious International Children's Peace Prize for her pioneering work to get more young people to participate in politics and society.

KidsRights Foundation, an international children's rights organization based in the Netherlands, presents the prize every year to youngsters for contributions in protecting children's rights. Swedish environmental activist Greta Thunberg won the prize in 2019.
Kawasaki, who is 17 and attends an international school in Osaka, western Japan, was chosen out of over 175 candidates from 46 nations. She received the prize in a ceremony at The Hague on Monday. She is the first Japanese person to win the prize.
Kawasaki was 8 years old when she read a book in which she learned that there were children who could not go to school due to the political situation in their countries, and became determined to take action.
When she was 14, she started her organization to create an online platform to connect young people with local political representatives. She has been working to encourage young people to become more involved in politics and society.
Kawasaki said at the ceremony that she believes the award "is an important sign for Japanese youth, highlighting that our voices are considered significant on the world stage." She said winning it gives her "the further strength to fight until every voice is heard and valued."
…continue reading
Nov 16 (ANNnewsCH) – 子どもの権利のために活動した子どもに贈られる「国際子ども平和賞」の授賞式がオランダで開かれ、日本人として初めて大阪出身の川崎レナさん(17)が選ばれました。  …continue reading
---

The Notorious Wako Pirates of Japan
ancient-origins.net – Nov 14
The wako (also called wokou or waegu) were a group of marauders that dominated the seas of East Asia for centuries. They have been seen by Western historians and culture as a kind of Japanese pirate, but as scholars dig deeper into the history of these people, questions arise about their true nature.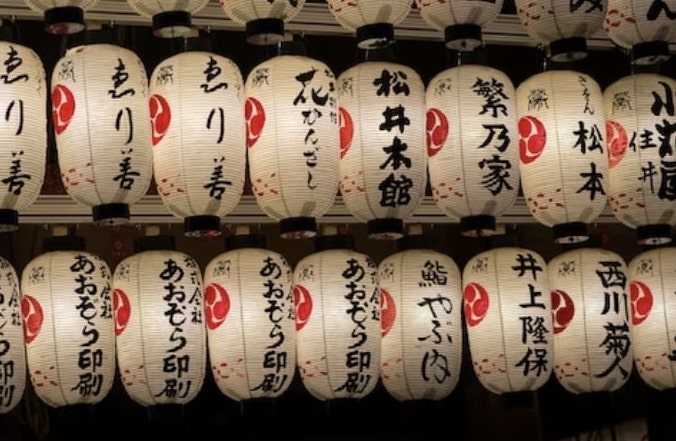 Culture symbols in Japan
newsonjapan.com – Nov 14
Almost a hundred years ago, the Indian sage Rabindranath Tagore visited Japan and was fascinated by it.

University reforms tap post-pandemic shifts in attitudes
universityworldnews.com – Nov 09
Pandemic-related disruption forced universities to adopt survival measures, but the enforced changes have become unprecedented opportunities for reform in Japan's highly traditional higher education system.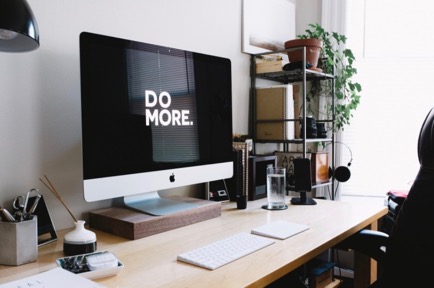 Extended Enterprise LMS: Why Do You Need One?
newsonjapan.com – Nov 08
Most companies utilize LMSs like Acendre to conduct and track online training sessions. Learning management systems are also often used to create online courses (if there's an in-built authoring tool), automate record-keeping, and register employees for a training session.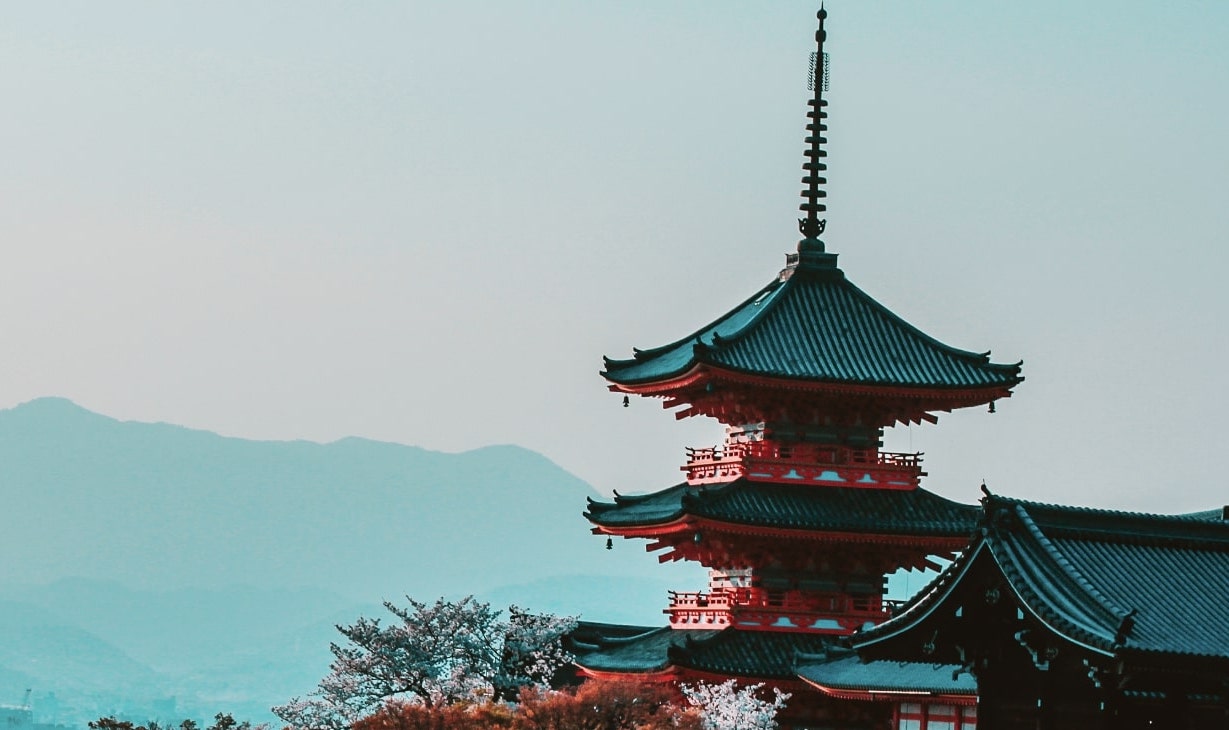 7 Exciting Spots You Can Visit Now That Japan Opened Up
newsonjapan.com – Nov 08
For almost three years, Japan was closed because of the COVID-19 pandemic. Luckily, the wait is over. Now the country welcomes vaccinated visitors from all over the world without any need to quarantine or do PCR tests.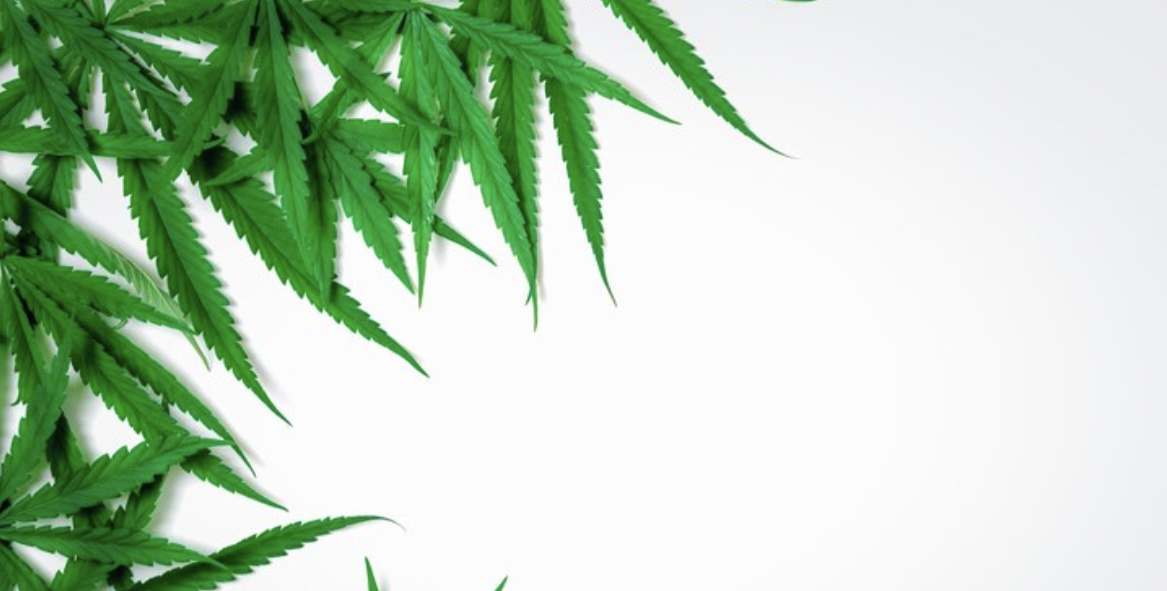 Is Cannabis Legal In California?
newsonjapan.com – Oct 29
When voters in California approved the Compassionate Use Act in 1996, the state became the first country to legalize cannabis for medical use.

School absences in Japan hit record high
NHK – Oct 28
Japan's education ministry says its survey shows the number of elementary and junior high students absent for long periods from school increased by 25 percent to a record high in the year to March.
Education Page: 1 | 2 | 3 | 4 | 5 | 6 | 7