HOKKAIDO
, Nov 10 (
Nikkei
) –
Japan could face a new peak in COVID-19 cases as the northernmost main island Hokkaido, where winter hits earliest, sets daily records.
"We expect this upward trend of confirmed infections to continue, and it could lead to the so-called eighth wave," Health Minister Katsunobu Kato said at a Ministry of Health, Labour and Welfare advisory board meeting on Wednesday.
The nationwide daily average for new confirmed cases from Nov. 3 through Wednesday was 63,343 people, 1.4 times the week before. New cases in Tokyo, which had recently dipped below 10,000 per day for the first time since mid-September, rose to 9,012 on Wednesday.
"It's possible that we may see numbers exceeding the peak of the previous wave in two weeks' time," Kato said. The government plans to put together countermeasures within the week.
Severe cases have also increased since the end of October, up to 177 people on Wednesday. Fatalities, which had been declining, have leveled out at 97. Hospital bed capacity levels vary depending on region and stand between 10% and 50%.
…continue reading
---

M5.0 quake hits North of Tokyo
NHK – Nov 09
A magnitude 5.0 earthquake has rocked Ibaraki Prefecture, north of Tokyo. It hit at around 5:40 pm on Wednesday.

Honda develops AI self-driving technology
NHK – Nov 03
Honda Motor says it is developing an AI self-driving system that uses cameras to help the vehicle better recognize its surroundings. This is the company's latest step toward putting autonomous driving technology into commercial use.

Japan to allow wage payments to digital wallets from April
Japan Today – Oct 27
Japan is planning to start allowing companies to pay wages to digital payment apps like PayPay and Rakuten Pay from April, the labor ministry said Wednesday, in a bid to promote cashless payments as a way to stimulate the economy.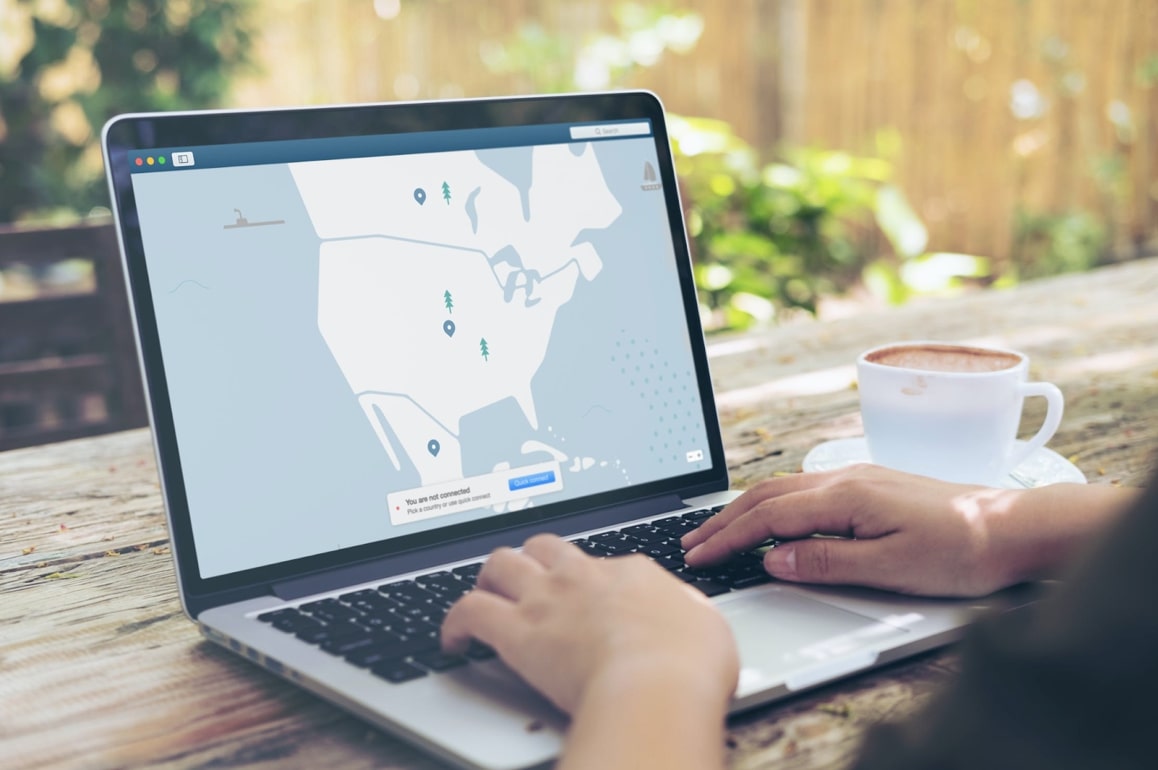 Will VPNs Be Substituted by SASE?
newsonjapan.com – Oct 24
SASE got its first recognition after Gartner introduced it to describe the fusion of core network and security features delivered via a single cloud service.
Sci-Tech Page: 1 | 2 | 3 | 4 | 5 | 6 | 7